Meet Victoria
Hello my name is Victoria Clark, I have been working as a Holistic Therapist since 2003 throughout which time I have worked with children and adults with a wide range of disabilities. I have also spent a considerable amount of time working alongside the NHS and the mental health organisation Mind who I am still involved with. I have received exceptional feedback and results within these organisations and from my private clients alike. I pride myself on my professional and genuinely caring approach and always strive for improvement with continuous personal and professional development.
It was during my training as a Holistic Therapist that I rediscovered my spiritual path and became involved in Shamanism. When I qualified in 2003 I went on to train as a Reiki practitioner and chose to work outside at festivals and healing gatherings where I could be in direct contact with nature whilst I offered people massage and healing techniques.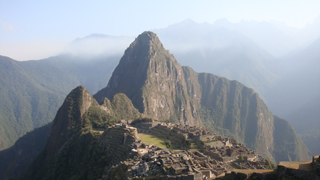 I found through working outdoors that the energy that was channelling through me was coming from the trees, the earth and the elements of nature. This inspired me to deepen my connection with nature further and this year I plan to explore permaculture and plant medicine further with the intention of moving into closer harmony with natures cycles and medicine.
I always knew from a very young age that I would do something with my life that would help people or the planet, through shamanism I found a way I could do both in beautiful harmony. My guides have been working with me since I was born but as a child I did not fully understand what was going on and did my best to block this out. When I rediscovered my spiritual path I came to understand the things that were happening in my childhood were linked to my guides contacting me and as I studied Shamanism I learned that I was not alone with what I experienced and just as I have heard so many other people state this when discovering there path - It was like coming home!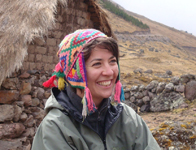 I had a soul retrieval from a Shaman at a festival I was working at 2003 and this was an amazing life changing experience for me, I felt an instant unexpected physical result, I was experiencing a bad back at the time which completely remedied. I also had a feeling as though I was walking on air a great weight had been lifted. When I got home some days later I realised some situations that had been painful for me throughout my life were no longer painful. This inspired me to learn more about this amazing form of healing so I went to a healing gathering to learn more about shamanic journeying, I spent the weekend learning how to journey and found that again this had a very profound effect on my life. When I returned home I decided to explore my spirituality further and explore other avenues, always coming back to Shamanism, like coming home. I decided not to read any books or do any workshops on this subject for a while and explore it intuitively, after a year or so I started to study shamanism further and learnt that my intuitive instincts were correct.
I continued my development in Shamanism at Lendrick Lodge in Scotland with my teacher Stephen Mulhearn where I developed my relationship and connection with spirit, my guides and power animals and learnt the techniques of power retrieval, soul retrieval, and pyschopomp, I graduated in December 2008 as a Shamanic practitioner I was then invited to join a powerful group of Shamans on a two year advanced programme led by Stephen Mulhearn.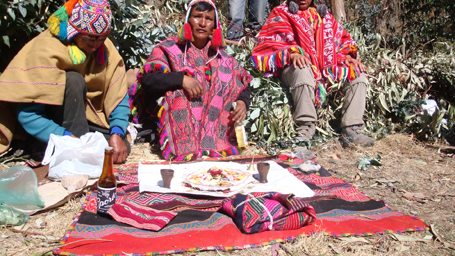 I am committed to this path through continuous development and learning. Along the way I have worked with other spiritual teachers such as Peggy Dylan, Karen Fur and Sandra Ingerman. I have travelled to Peru and had the priveledge of working with Andean priests, Quero Shamans and Dr Pio Vucetich an Ayahuasquero initiated in the Amazon to sacred plant medicine.
I have also travelled to North America where I met with the Hopi nation and learnt about their culture and initiation processes, I also had the great priviledge of studying with Sandra Ingerman where I learnt extraction techniques and tools for manifestation and transfiguration healing in Santa Fe.
As a Shamanic practitioner I know it is highly important that I continuously work on my own personal development and spiritual growth. I am grateful to be of service to mother earth and those who walk upon her, it is spirit that does the healing and I am grateful to be a channel through which the work is done. I am getting positive results and feedback with the people I have worked with.